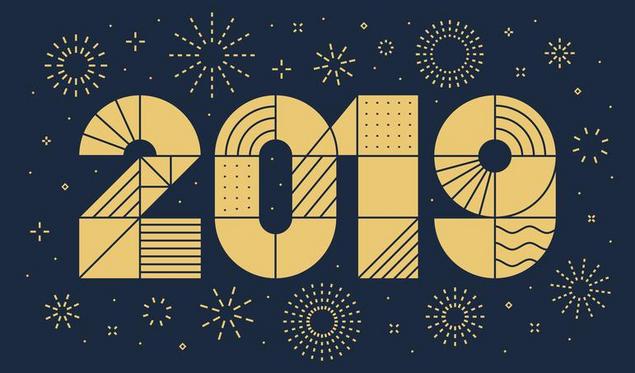 Stuff That Happened
The Patriots won Super Bowl LIII in a showing that not even I could get excited about.
We defeated ISIS, I guess? al-Baghdadi seems to have gotten merc'd, and after the US left the Kurds in the dust, Turkey slapped high-five with Russia and rolled south into Syria.
ProPublica released the findings from their investigations into the 7th Fleet collisions in 2017.
The US is leaving the Paris climate agreement. In a baffling flex, Russia joined the climate agreement. Meanwhile, 11,000 scientists, to borrow from The Onion, "politely remind world that clean energy technology ready to go whenever." Most confusingly of all, the President of the United States of America took to Twitter to cyberbully a teenage climate change activist.
Protesters in Hong Kong are not backing down, extradition bill or not.
Mueller report. Trump impeachment. You know this.
The Vatican considers allowing married men to serve as priests – but only in a very isolated area of the Amazon.
We found water vapor on an Earth-like planet and got our first photo of a black hole, the result of a global effort including the observatory on Mauna Kea in Hawaii – which was also the site of six months of protests following the announcement of the installation of a new telescope there.
Google claims it has reached quantum supremacy.
The Highwomen performed Fleetwood Mac's "The Chain" at the Newport Folk Festival and "Jolene" with Dolly Parton, and I may never forgive myself for not having been there in person. Also, Hozier?! Please just kill me.
There were some extremely choice memes, my favorite of which was the vastly underappreciated "30-50 feral hogs" tweet that launched a very good episode of Reply All. Runners-up: White Claw, Goose Game, I'm baby, storming Area 51, kombucha reaction, let me in!, woman yelling at a cat.